SRIDHAR EQUITIES
COMMERCIAL REAL ESTATE SERVICES & PROPERTY INVESTMENT
Sridhar Equities strives to transform and revitalize local communities, providing them with fresh life and opportunities for growth. At the helm of this effort, Matt Sridhar and his team use an entrepreneurial approach to discover the true value of potential property investments before proposing a full development plan. The company also employs key specialists in finance, construction, and asset management to ensure that each development is handled the right way to achieve the maximum potential of a property.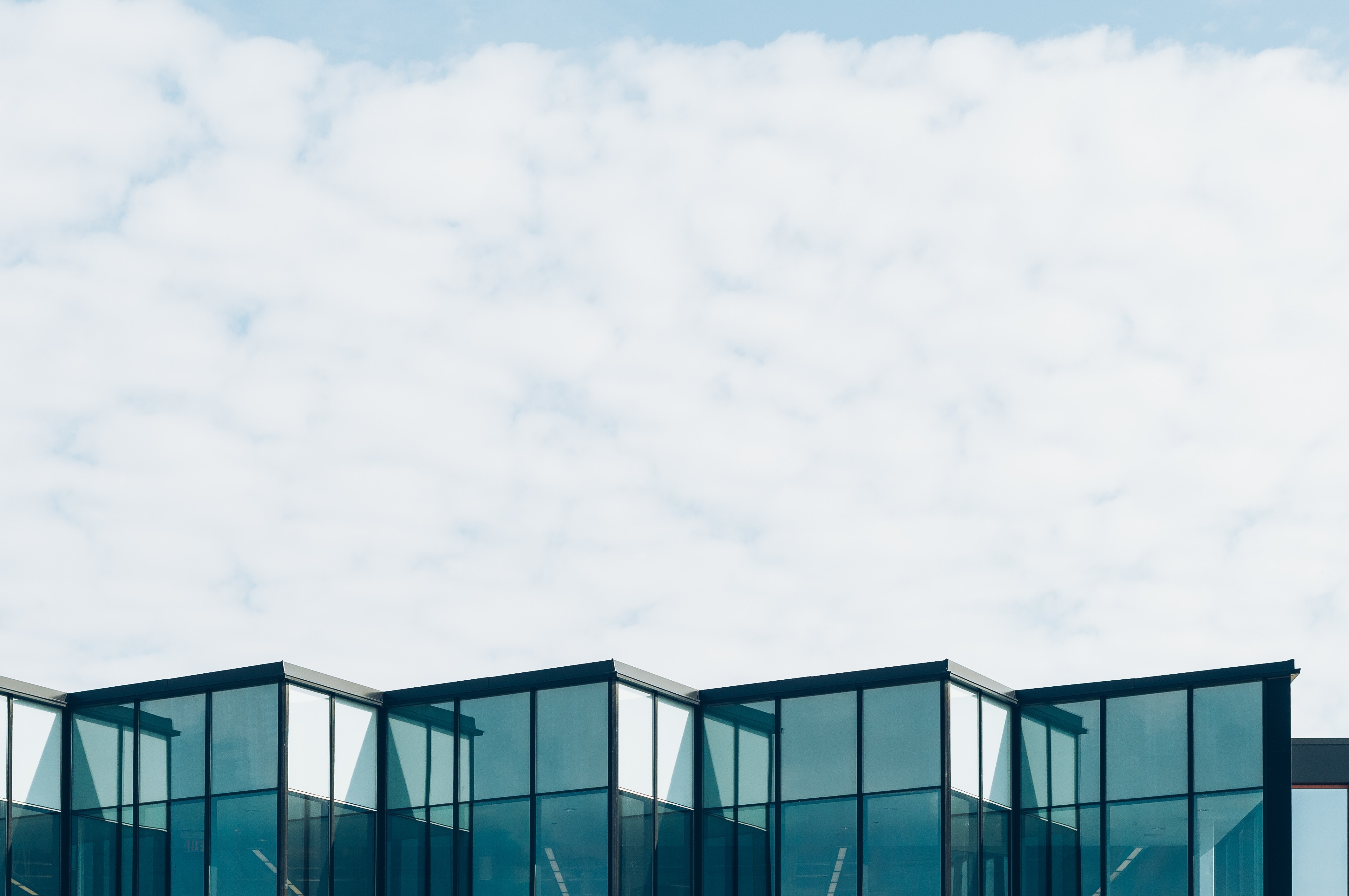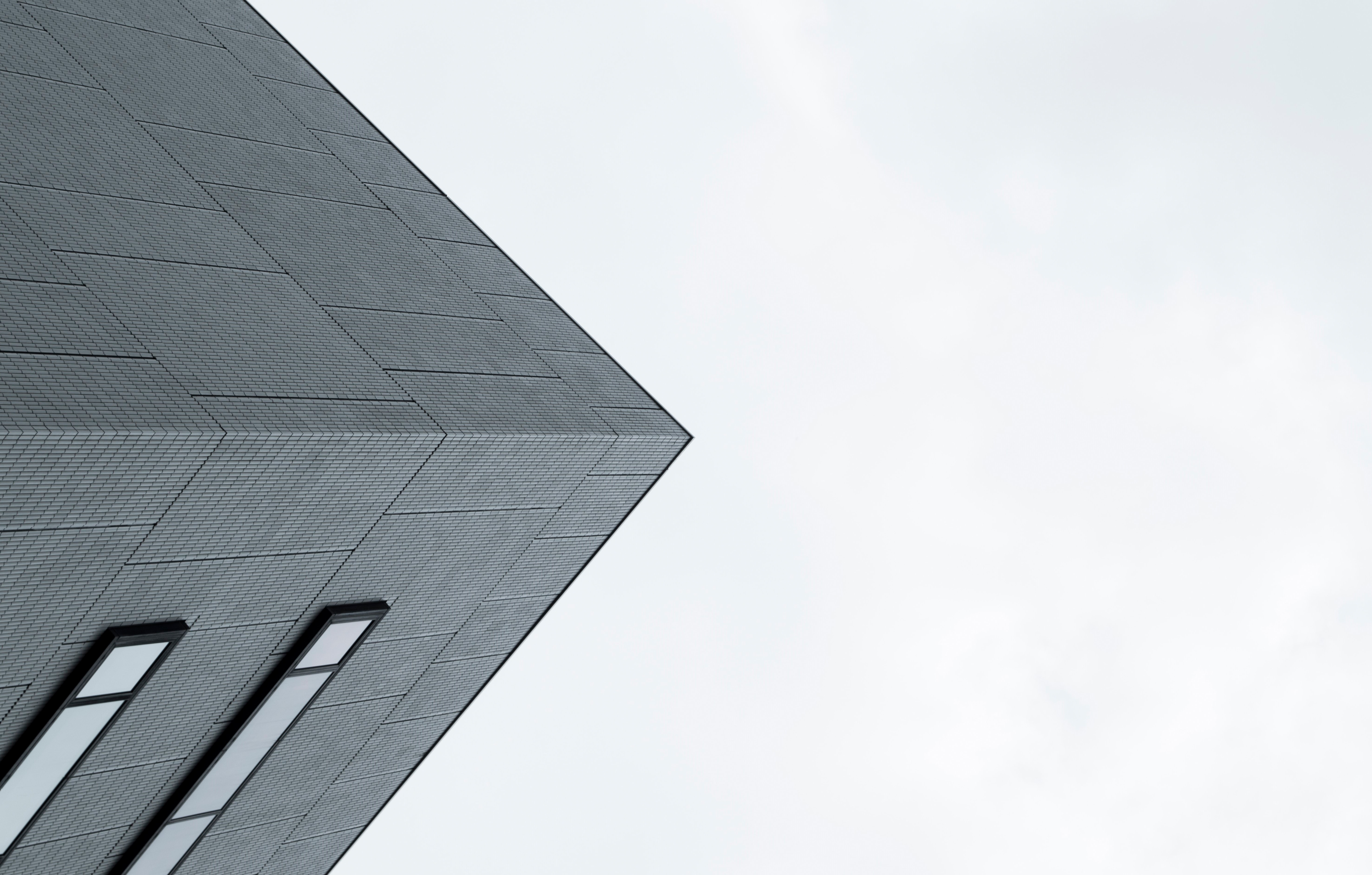 SRIDHAR PROPERTIES
PROPERTY VALUATION, MANAGEMENT, AND IMPROVEMENT
By Virtue of Sridhar Properties, Matt Sridhar's Team manages multifamily properties in the SF/Bay Area, Sacramento, Los Angeles, Las Vegas, and more. The property management side of the business holds a wealth of knowledge in multifamily, retail, office, and industrial asset classes. The Sridhar Properties team delivers impeccable insight and value to clients, which accommodates tenants, shareholders, and neighbors.
SRIDHAR CAPITAL
GIVING BACK, AND EMPOWERING OTHERS TO SUCCEED
Also under Matt Sridhar's purview sits Sridhar Capital Advisors, LP. As a direct portfolio lender focused on commercial and non-owner residential loans, Sridhar Capital helps owners & buyers obtain the finances they need in order to invest in turnkey properties. The firm has power and resources to act quickly and close quickly, unlike the bureaucracy that beneficiaries are likely to experience with other lending companies.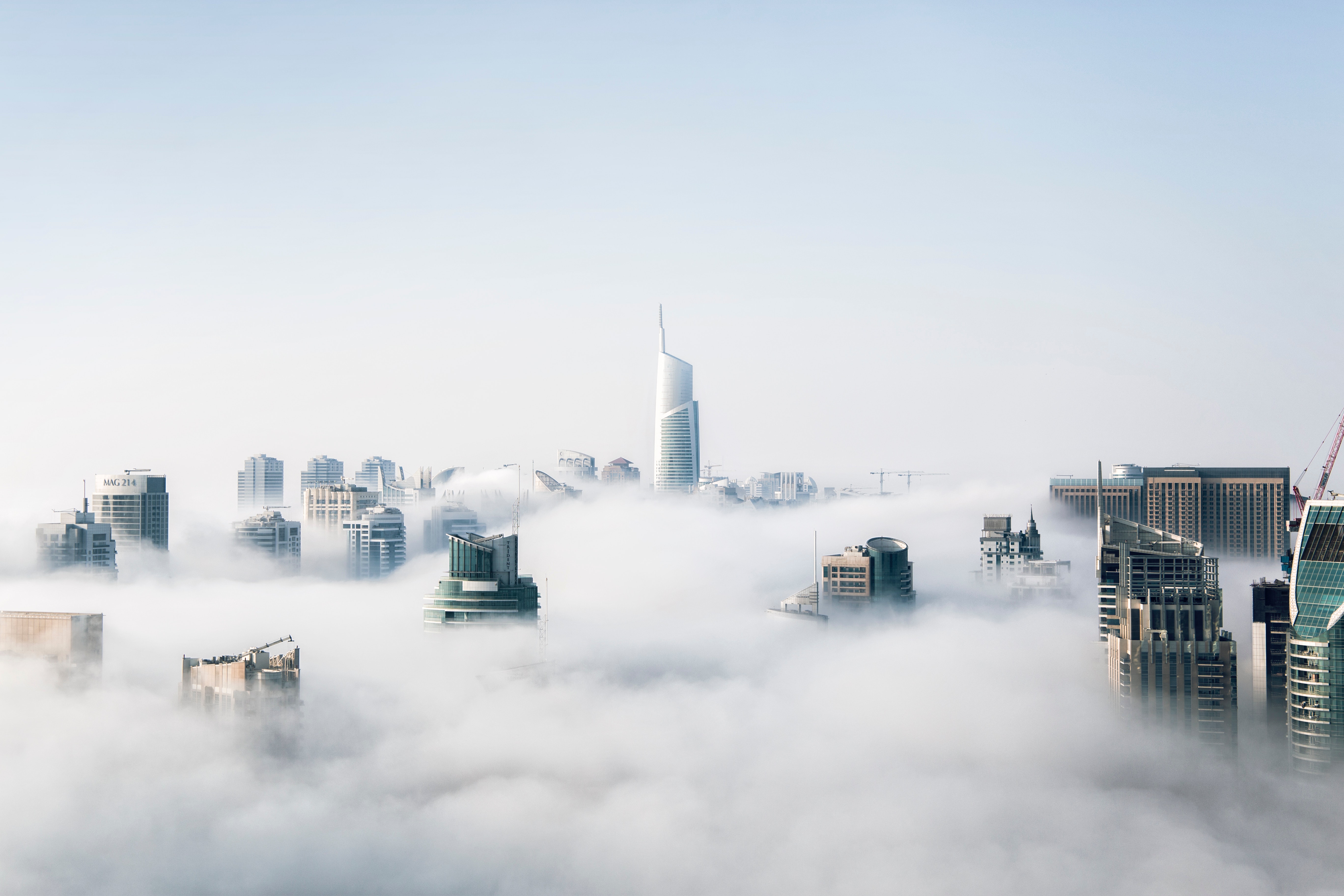 THEN, THERE'S MATT SRIDHAR
Serial Entrepreneur, Highly-valued CEO, Real Estate & Property Investor, Landlord, Family Man
Matt and his work has been featured in many publications including Equities.com, RealtyTimes, LATimes, The Chicago Tribune, Mansion Global and more.
Take a look at some of Sridhar Equities' Press coverage.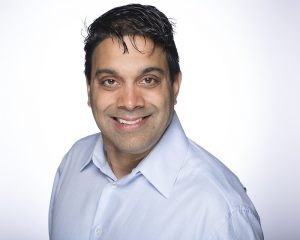 Please reach out below if you have a press inquiry or are looking to hire Matt for a speaking engagement.